Outpatient Programs & Services
Break The Cycle is the leading provider of outpatient treatment programs in Volusia and Flagler Counties. We are highly experienced at developing and providing IOP for Drug and Alcohol addiction and other behavioral programs from our main office in Daytona Beach Florida. Please view our programs below and feel free to contact us for specific schedules at each location.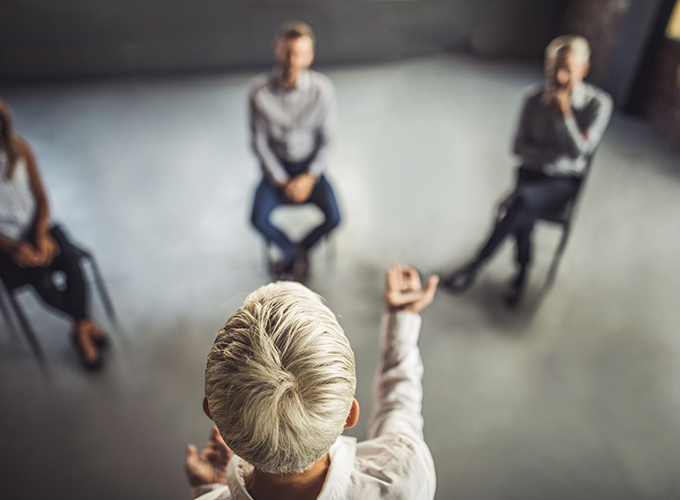 Intensive Outpatient (IOP)
Course time: 9 hours / week
IOP consists of 9 hours of group therapy per week along with individual counseling and random urinalysis.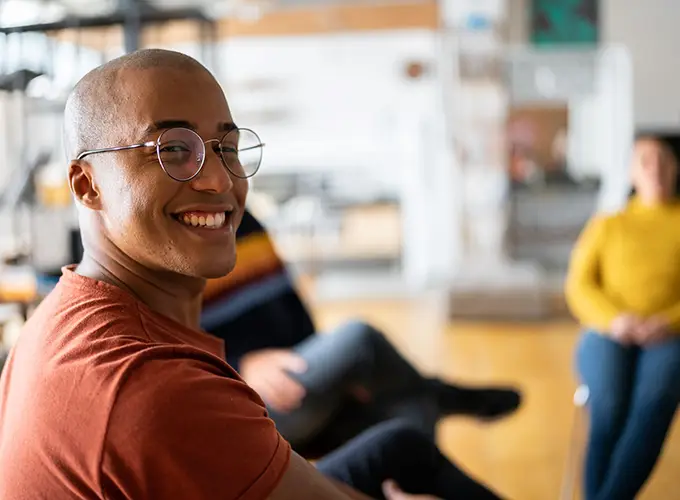 Outpatient Treatment (OP)
Course time: 1 hour / week
Consists of a one hour group session per week, along with one (1) individual counseling session per month. The counselor will create a personalized plan of action designed to benefit the client seeking treatment. Monthly random urinalysis is included. It is suggested to be active in a 12-step program during Outpatient (OP) treatment services.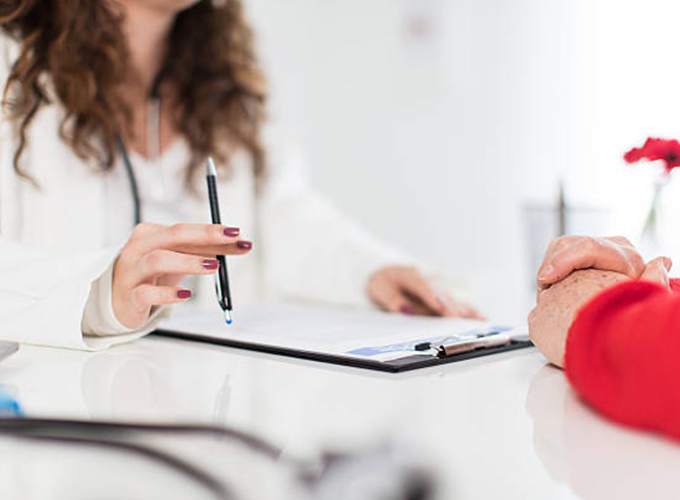 Individual Treatment
Course time: 1 hour / week
In our capacity as rehab counselors, we are dedicated to delivering individualized treatment that empowers individuals on their recovery journey. We understand the significance of tailoring therapy sessions to accommodate each person's specific needs, challenges, and aspirations. Through the creation of a secure and non-judgmental space, we foster open dialogue and exploration of the underlying issues that contribute to addiction. By incorporating evidence-based techniques like cognitive-behavioral therapy and motivational interviewing, we assist clients in developing effective coping strategies, enhancing self-awareness, and cultivating healthier habits.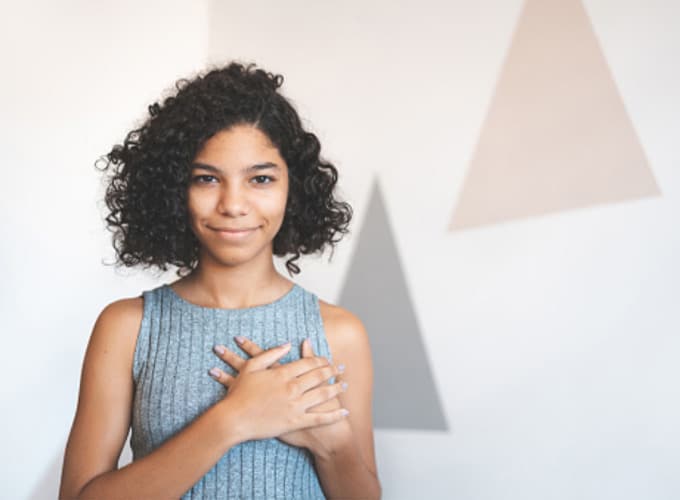 EMDR Therapy
Course time: 1 hour / session
EMDR is a structured therapy that encourages the patient to focus briefly on the trauma memory while simultaneously experiencing bilateral stimulation, which is associated with a reduction in the vividness and emotion associated with the trauma memories. EMDR therapy is an extensively researched, effective psychotherapy method proven to help people recover from trauma and PTSD symptoms. Ongoing research supports positive clinical outcomes showing EMDR therapy as a helpful treatment for disorders such as anxiety, depression, OCD, chronic pain, addictions, and other distressing life experiences.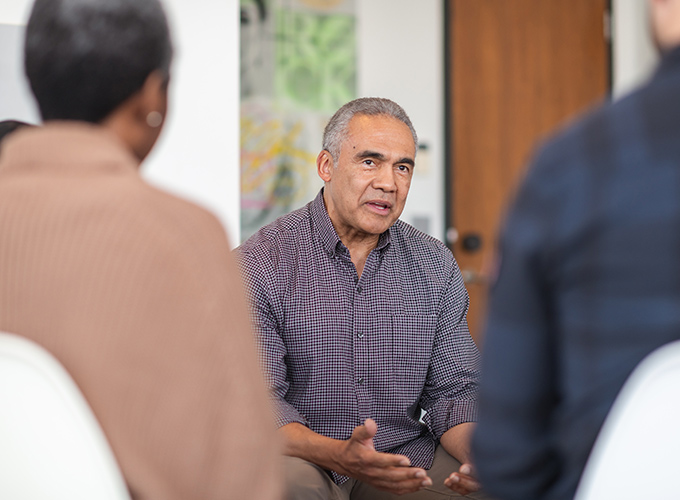 Batterer's Intervention (BIP)
Course time: 1 hour / week. Approx 26 weeks.
Batterer's Intervention (BIP) is a comprehensive approach to domestic violence.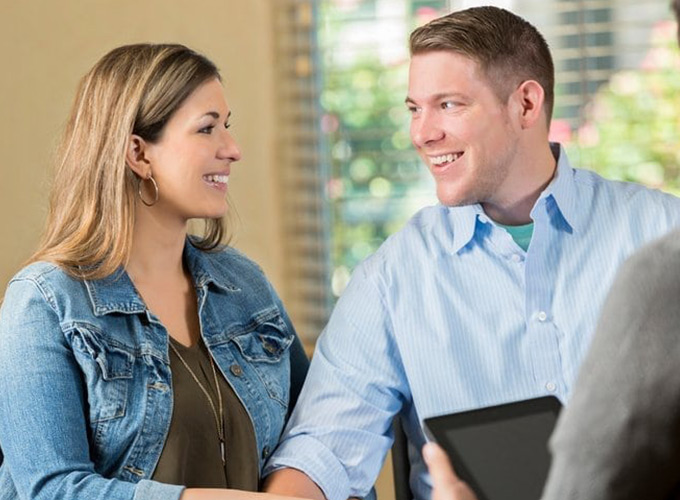 Couples Counseling
Course time: 1 hour / week
Available for couples being affected by addiction. Break The Cycle counselors sit with couples to help them with the challenges pertaining to substance abuse disorder.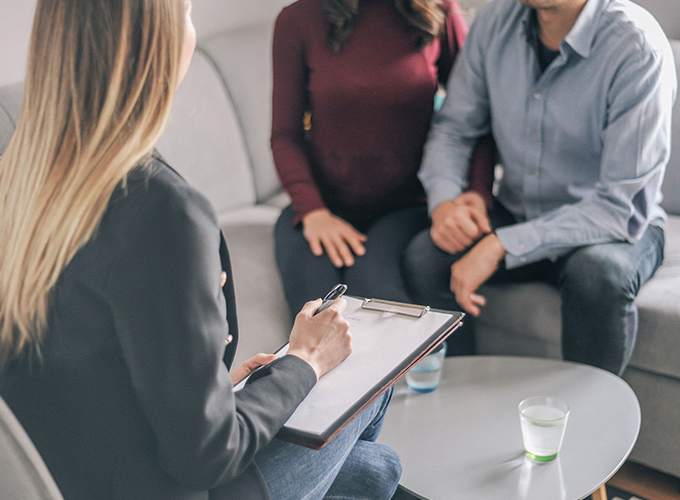 Family Counseling
Course time: 1 hour / week
Available for couples being affected by addiction. Break The Cycle counselors can sit with families and help navigate through the challenges of substance abuse disorder.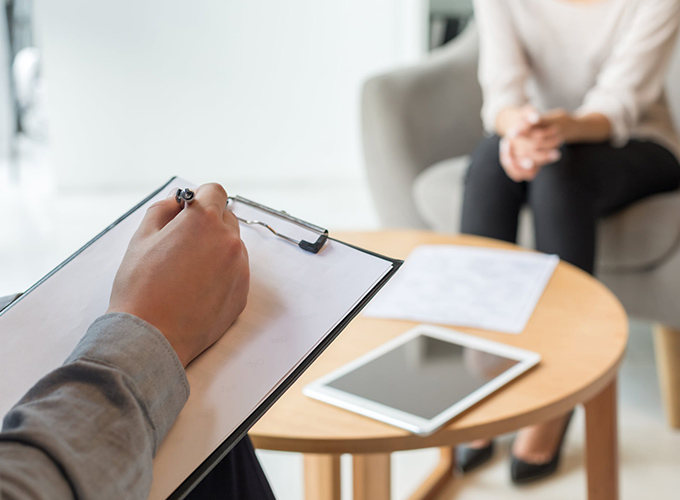 Mental Health Evaluations
Break The Cycle's staff professionals can diagnose mental illness and co-occurring substance use disorders and help develop a treatment plan that fits each individual.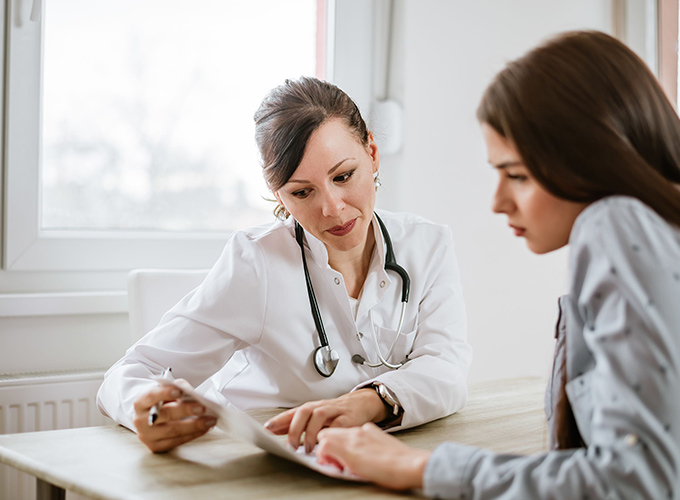 Substance Abuse Evaluations
Break The Cycle's staff professionals can diagnose substance abuse and develop a comprehensive care and management plan that fits the needs of the individual.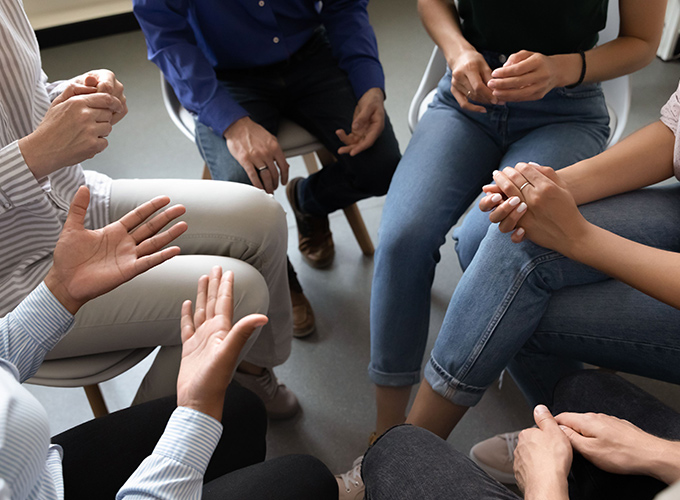 Family Educational Groups
Course time: 1 hour group / month
Break The Cycle hosts a family group setting that educates families on substance abuse disorder and provides resources that can help combat the disease.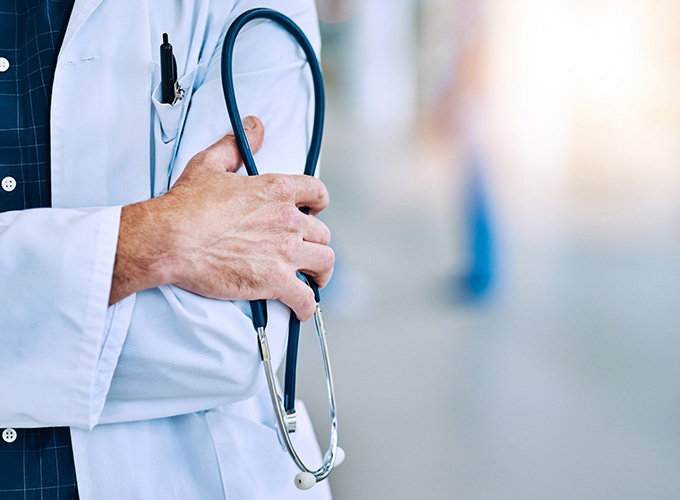 Partial Hospitalization (PHP)
Course time: 25 hours group / week. Approx 2-3 weeks total
Partial hospitalization refers to a comprehensive, short-term, intensive, clinical treatment program. With regard to the level of treatment, partial hospitalization is a step below inpatient hospitalization but more concentrated than traditional outpatient care. PHP is offered by Break The Cycle in the Daytona Beach office only.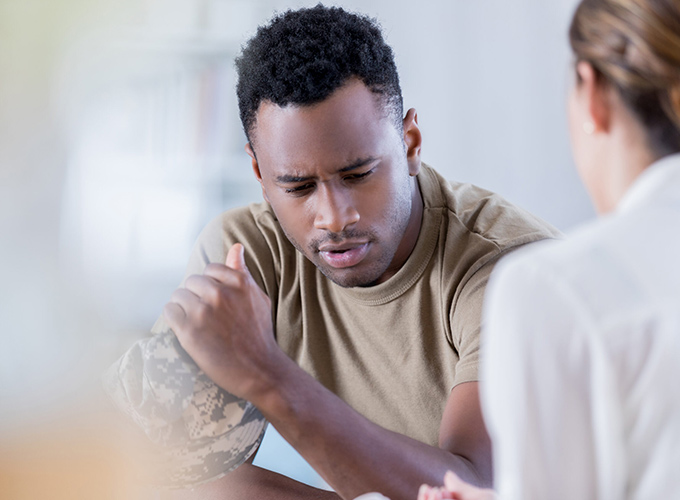 Anger Management
Course time: 6 hours
The counselor works one-on-one with the client to give them helpful advice on how to stay calm during challenging moments. Offered as a one (1) 6 hour course or six (6) one-hour individual sessions.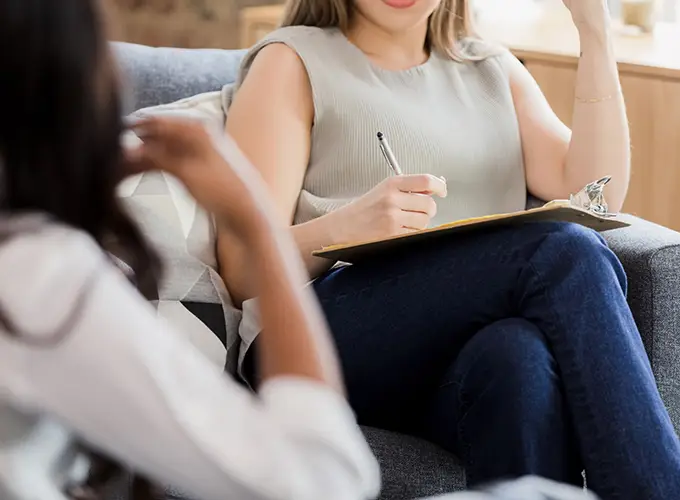 Moral Reconation Therapy (MRT)
Wednesday at 4 PM in the Bunnell office
Moral Reconation Therapy-MRT® is an effective cognitive-behavioral approach that treats a wide range of issues. The programs are implemented in groups utilizing workbooks directly targeting specific issues.
Optum
Optum is committed to making health care work better, leading the way to better experiences, better health, and lower costs for you. For more information visit www.optum.com

Sunshine Safety Council
Sunshine Safety Council identifies and addresses community safety, health and educational needs through training, services and products. For more information visit www.sunshinesafety.org