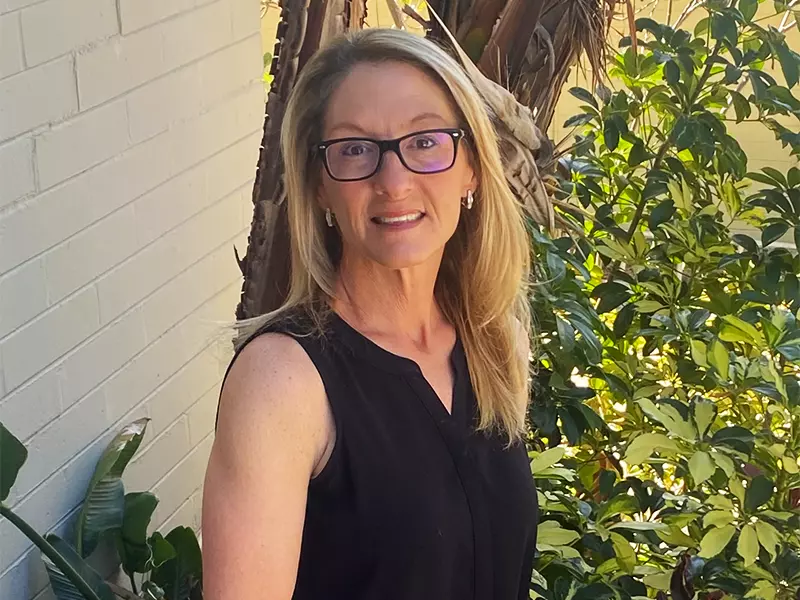 Kimberly Young
Director
"Be easy on yourself."
Kimberly's varied career talents include; management of multi-company operations, care of patients through her previous career as a RN, and in her free time assisting and guiding others in their personal recovery programs. It is through Kim's journey of Education and life experiences that developed her dedication to helping others and now dedicating her life's work to a business that will fulfill her vision and desire to help others.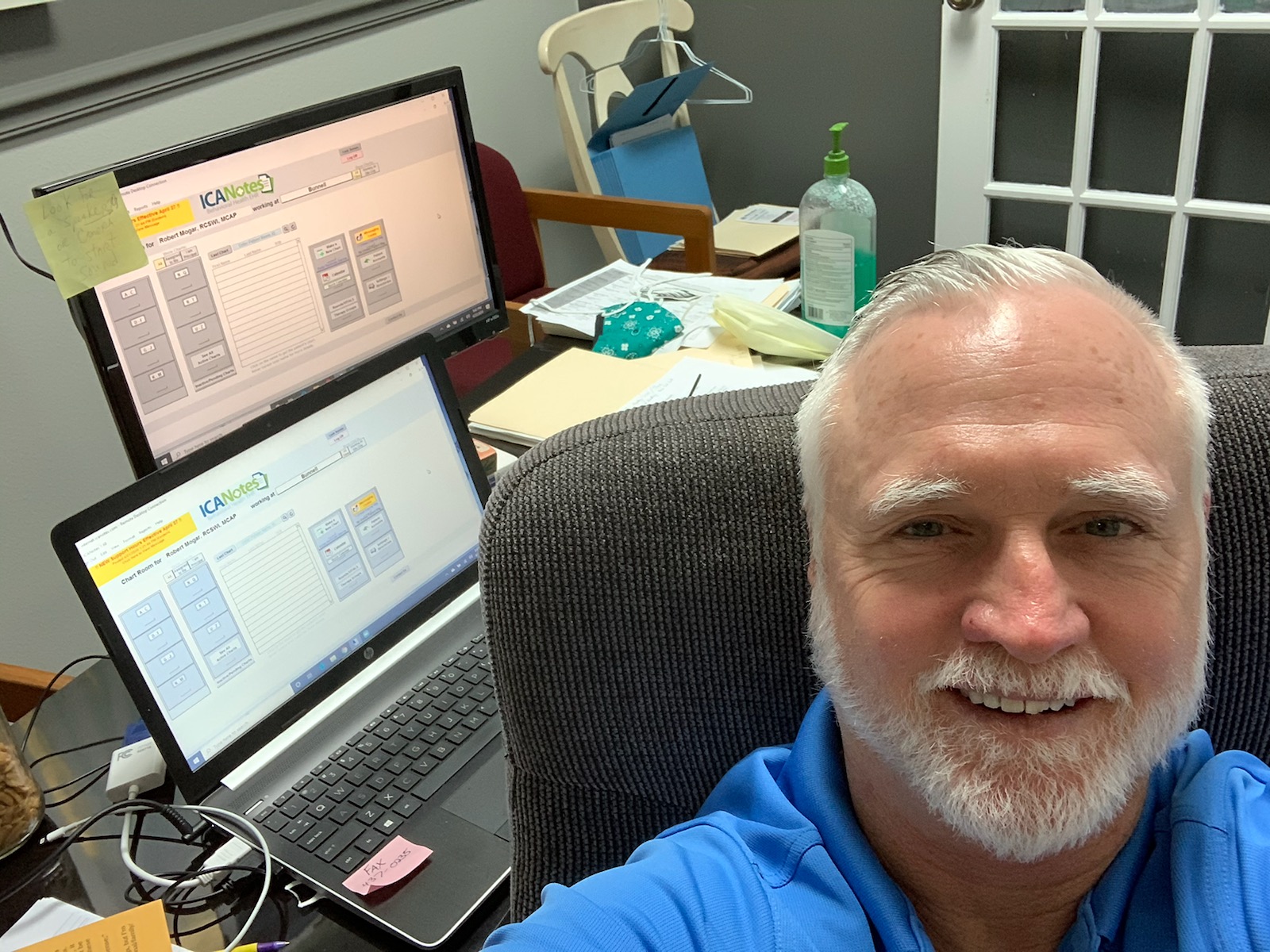 Robert Mogar
LMCAP, MSW, EMDR
"The most fulfilling journey of your life begins with step 1."
Robert since 2004 has remained focused on his passion to help others and choosing to be part of the solution to our nation's substance abuse epidemic. His education includes Bachelors of Psychology/ Masters in Social Work and is a Licensed Certified Addiction Professional (CAP). Robert's reputation and community involvement has enhanced theteam network at Break the Cycle. His dedication and experience in the recovery field is a natural fit in working with clients to provide the best possible care.
Robert Mogar, Break the Cycle's lead clinician is available to provide EMDR therapy services to individuals seeking freedom from single-event and complex trauma.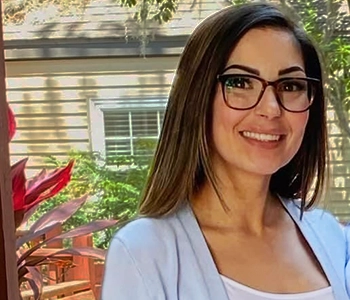 Rachel Koontz
BSW
"Begin each day with a grateful heart."
"My name is Rachel and my recovery date is June 30th, 2017. I have a BSW (Bachelor's of Social Work) Degree from UCF and am currently enrolled in graduate school working towards a MSW. Ever since I could remember, I've had a passion for helping others. To me, watching people completely turn their lives around and overcome addiction and alcoholism is an incredible blessing."
Bob Lemoine
MAOM, BAM
"Never Give Up."
Bob Lemoine, our newest therapist addition, is a dedicated, active in recovery individual with 35-plus years of accomplished recovery experience. Leverages outstanding communication, and interpersonal abilities to ensure the satisfaction of all audiences. Capably builds and mentors motivated teams and individuals. Bob Is also a professionally trained Interventionist.
Dr. Pizza
Dr. Pizza currently has his Medical License with the National Board of Medical Examiners Florida. He has been practicing medicine for 45 years. Dr. Pizza now integrates his medical expertise into providing the most effective and quality rehabilitative process possible to those struggling with addictive disorders. This includes the ability to administer Vivitrol and managing the aspects of the program to ensure the best possible care for our clients.
Angie Zinno
Certified Domestic Violence/Anger Management Facilitator
"Nothing changes if nothing changes."
"I began my journey into recovery 9 years ago. I searched and struggled and researched for many years never giving up until finally…surrender was all that was left. So, surrender I did. Today, I am clean & sober! I successfully completed Break the Cycle myself and I have everything the program has promised. I love working in the recovery industry and sharing my experience strength & hope with anyone who is interested in changing their life. I plan on continuing this journey by adding to my education and helping people along the way for the rest of my life, one day at a time."
Susan Watson
Bunnell Office Manager
"Accept no one's definition of your life; define yourself."
Susan has over 30 years of office and management experience. Her background previously was in healthcare. She has an A.S. degree in Medical Insurance Coding and Billing and is a registered Phlebotomy Technician. Susan lost her oldest son to a drug overdose in January of 2018 after being sober for 10 months. It gave her a drive to reach others and try to help them overcome the life of a drug user. She has fostered several kids and dogs and has a passion for helping others. She's been married to her husband for 31 years and has one surviving son who is 24.
Suzanne Waybright
Daytona Office Manager
Suzanne was a medic for the federal government for 20 plus years. she has devoted her life to helping others. In 2002 she won the White House medical unit award. Suzanne has two daughters and six granddaughters and a love for humor, she is ambitious and driven and thrives on a challenge she is not comfortable with settling in and always looking for an opportunity to do better. Suzanne cares enough to make a difference.